That 10 feeling. Even better.
We help you reach your health goals by giving you rewards and discounts.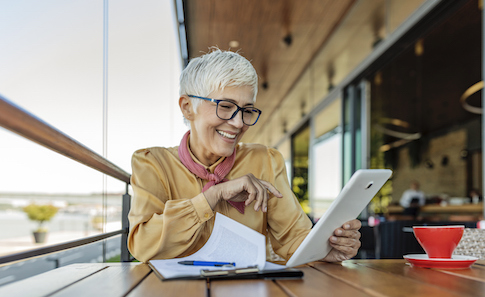 My Health Link for Members
Stay connected to your plan 24/7. Review benefits, find doctors and more.
Healthy Blue Rewards
Get rewarded for taking care of your health.
Blue365®
Exclusive discounts on everyday health and wellness needs.
SilverSneakers
A health and fitness program to live an active and independent lifestyle.
Welvie My Surgery
Learn how to decide on, prepare for and recover from surgery You can earn a $25 gift card. Go to welvie.com.
My Health Link ᵀᴹ for Members
You can access the rewards website by logging in to My Health LinkTM.
Upon your first log in to the rewards website, you will need to read and accept the Terms of Service and then confirm your Communications Preferences.