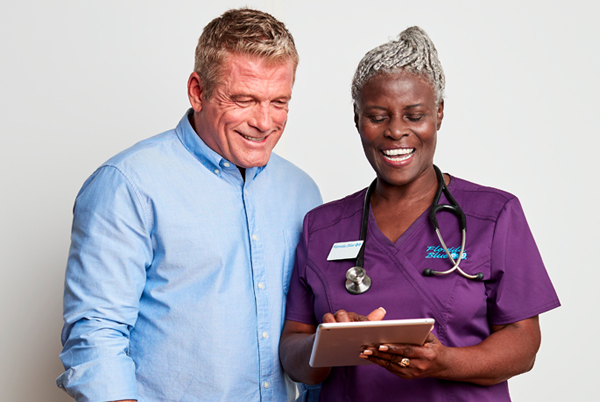 Our care programs provide members with health care delivery options that fit their needs.
Convenience Care
Get the care you need where and how you need it.
Medication Therapy Management Program (MTM)
Eligible members receive medication reviews.
Care During a Disaster
Access care and prescription drugs during a disaster or emergency.