Set up your online account for easy access to:
Find doctors
Check benefits and claims
Authorizations
Compare medical costs
Access member discounts
Manage rewards *
Make a payment
View and print ID cards
And so much more!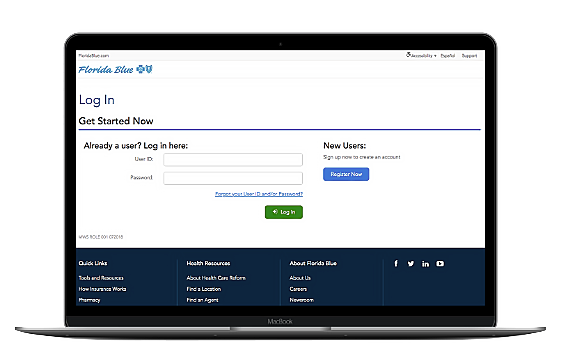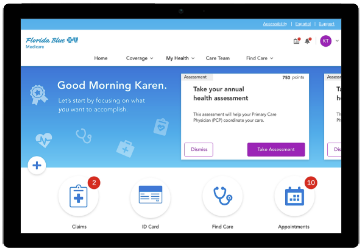 My Health LinkTM for Members
Medicare Advantage members can manage their account and much more through our helpful and innovative online member portal.
Personalized online health and wellness information and education
Access your Health Living Plan for important health and wellness reminders.
Create an online "care team" and invite loved ones and caregivers to help manage your health care
View gift card rewards opportunities.
And more!
Download the Florida Blue mobile app