Looking for a COVID-19 test? Learn more about your options.
More value, savings and choices.
Florida Blue offers a variety of Medicare insurance plans to fit your health and lifestyle. Get access to a trusted network of doctors, hospitals and pharmacies, and cost-saving programs designed to help keep you healthy.
Medicare Advantage
(Part C)
All-in-one Part C plans provide more benefits than Original Medicare, like $0 premiums, a broad provider network of doctors and hospitals, prescription drug coverage, dental, vision, hearing benefits, savings programs, SilverSneakers®, and more.
Prescription Drug
(Part D)
Stand-alone Part D plans cover prescription drug costs, with a nationwide pharmacy network, home delivery and savings programs. Part D plans can be used with Original Medicare and Medicare Supplement plans.
Medicare Supplement
(Medigap)
Also called Medigap, these plans help pay out-of-pocket costs not covered by Original Medicare, offering savings programs, automatic claim filing and a 30-day money back guarantee. Medigap plans can be used with Original Medicare and Prescription Drug (Part D) plans.
September is Medicare Education Month
Florida Blue is here to help you understand the Medicare basics, different plan options, eligibility, enrollment and more. Discover the information you need to help make healthcare decisions with confidence.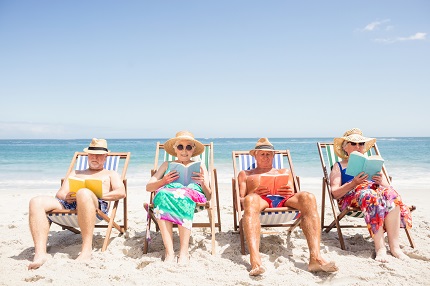 Call a licensed Medicare agent.
Have questions about Medicare?
Request a call from a licensed agent.
System Error. Please Try again later submission failed
System Failure
something went wrong. please try again later
Thank you for submitting your information.