Group health care made simple.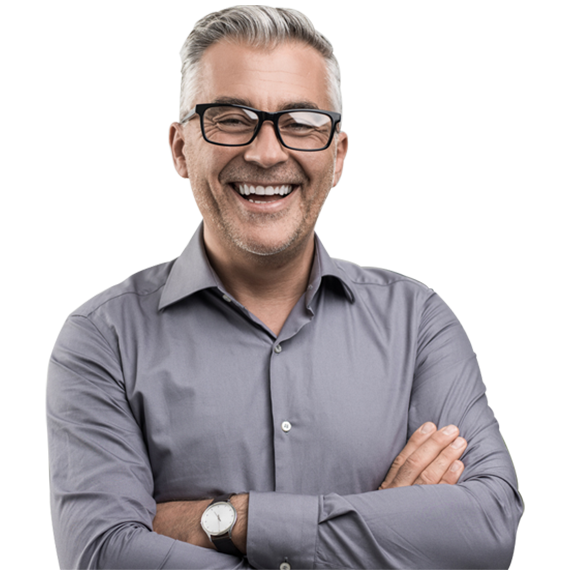 With a variety of great plans to choose from, Florida Blue can help you tailor your benefits to the needs of your employees and your business.
Employer Plans and Services
Our Florida Blue Centers offer free health assessments, neighborhood nurse consultations, nutrition programs and more.
With virtual doctor visits, busy families can make health care work on their schedule.
Our extensive network of Total Care Program providers means your employees have access to convenient, coordinated care with the experts they need to stay in good health.
The Better You Strides program creates an interactive custom care journey focused on a your employees specific needs and interests to help them reach their health goals.